a healthy cry on father's day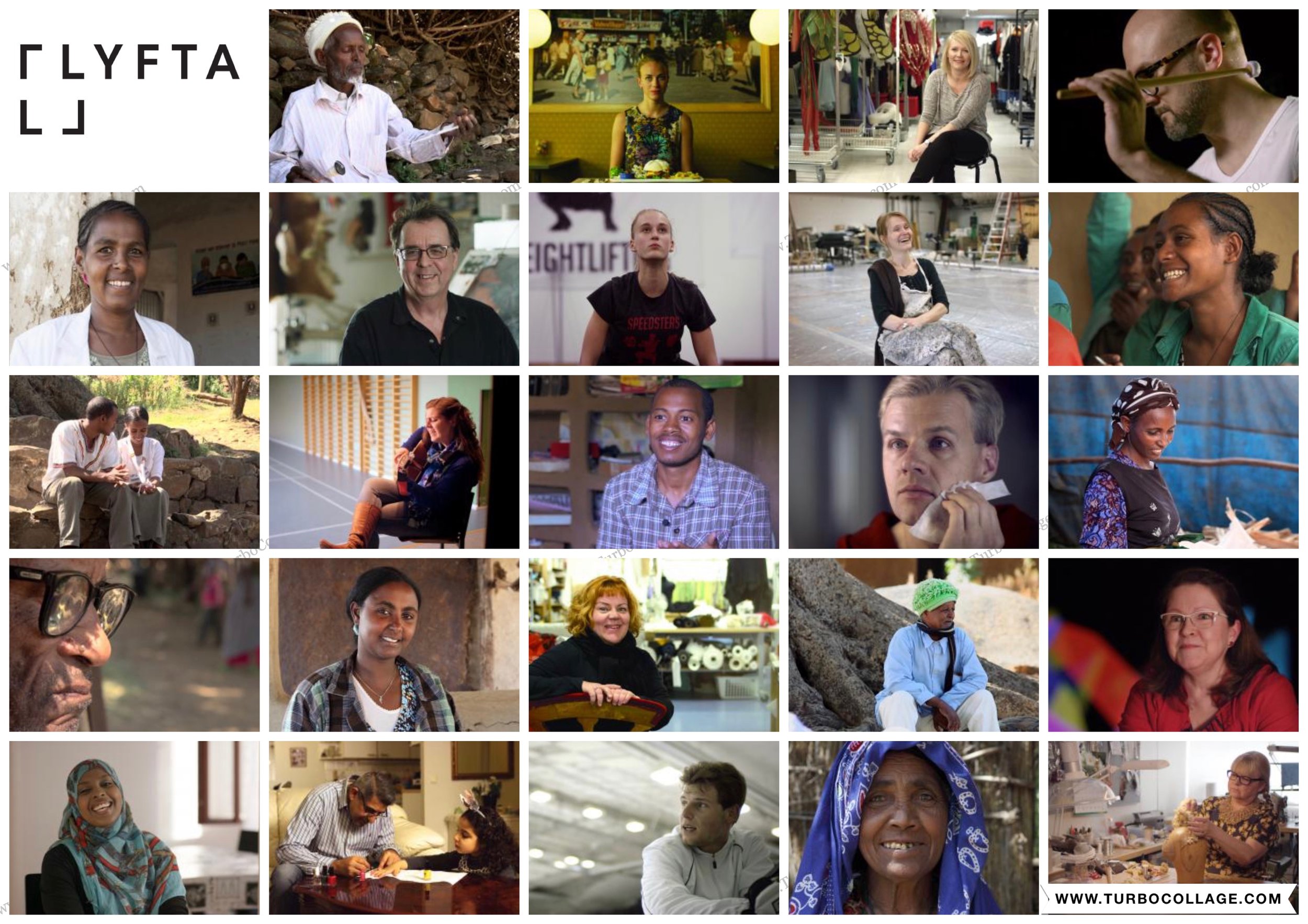 IT'S 2019 AND INTERNATIONAL WOMEN'S DAY IS STILL A THING - AND IT NEEDS TO BE UNTIL BALANCE IS ACHIEVED.
LYFTA PROVIDES US TOOLS TO NOT ONLY WORK ACROSS THE CURRICULUM BUT TO TRANSCEND IT
BY
CAROL ALLEN & JOHN GALLOWAY
HOW TO CHANGE THE WORLD WITH IMMERSIVE STORIES?
Theme: IMMERSIVE STORYTELLING
Since when did fighting become an acceptable educational policy?
THE GLOBAL EDTECH AWARD FOR SCANDINAVIA
On the Wideness of Well-Being
Theme: Health & Wellbeing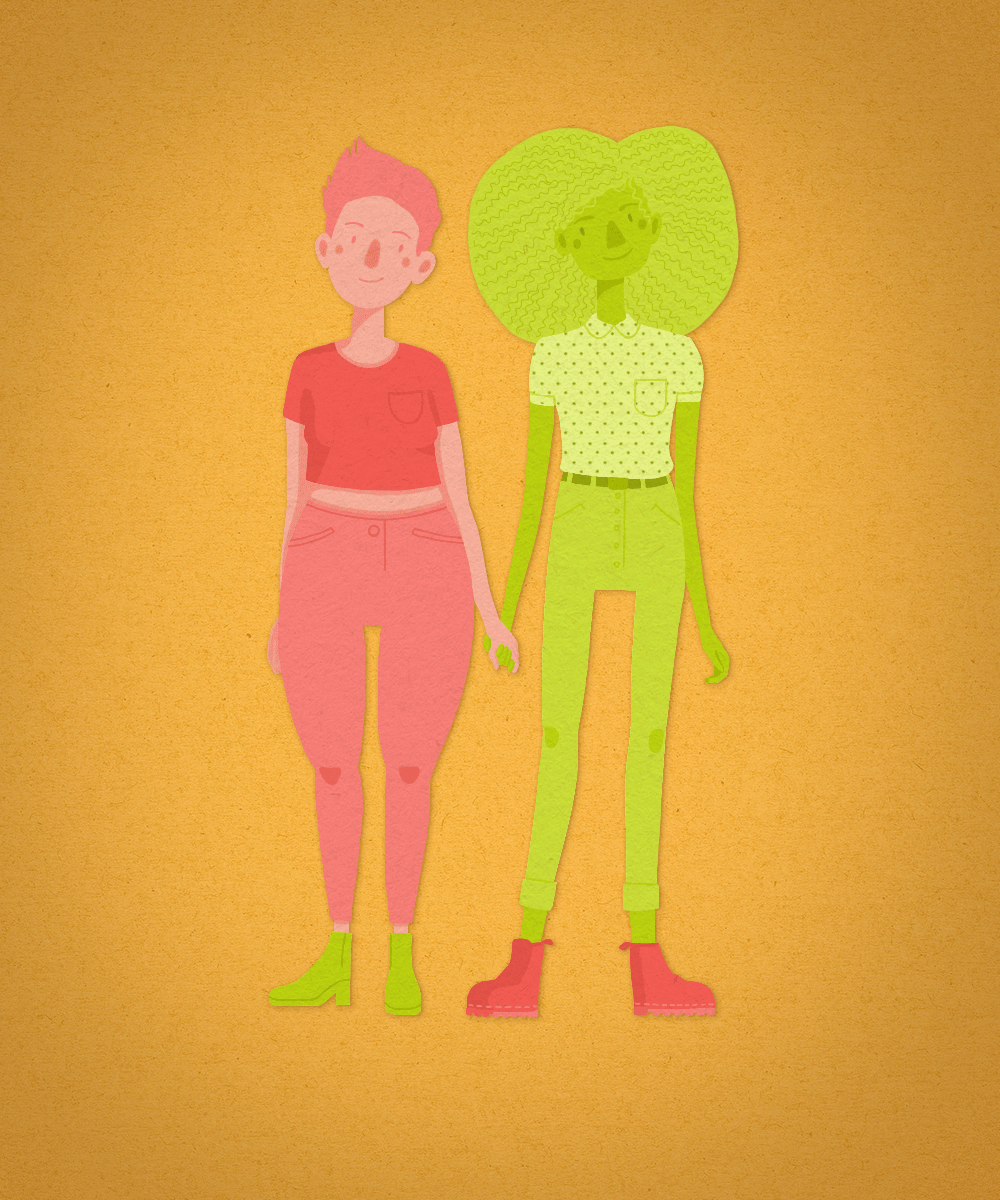 Can virtual reality make us more empathetic?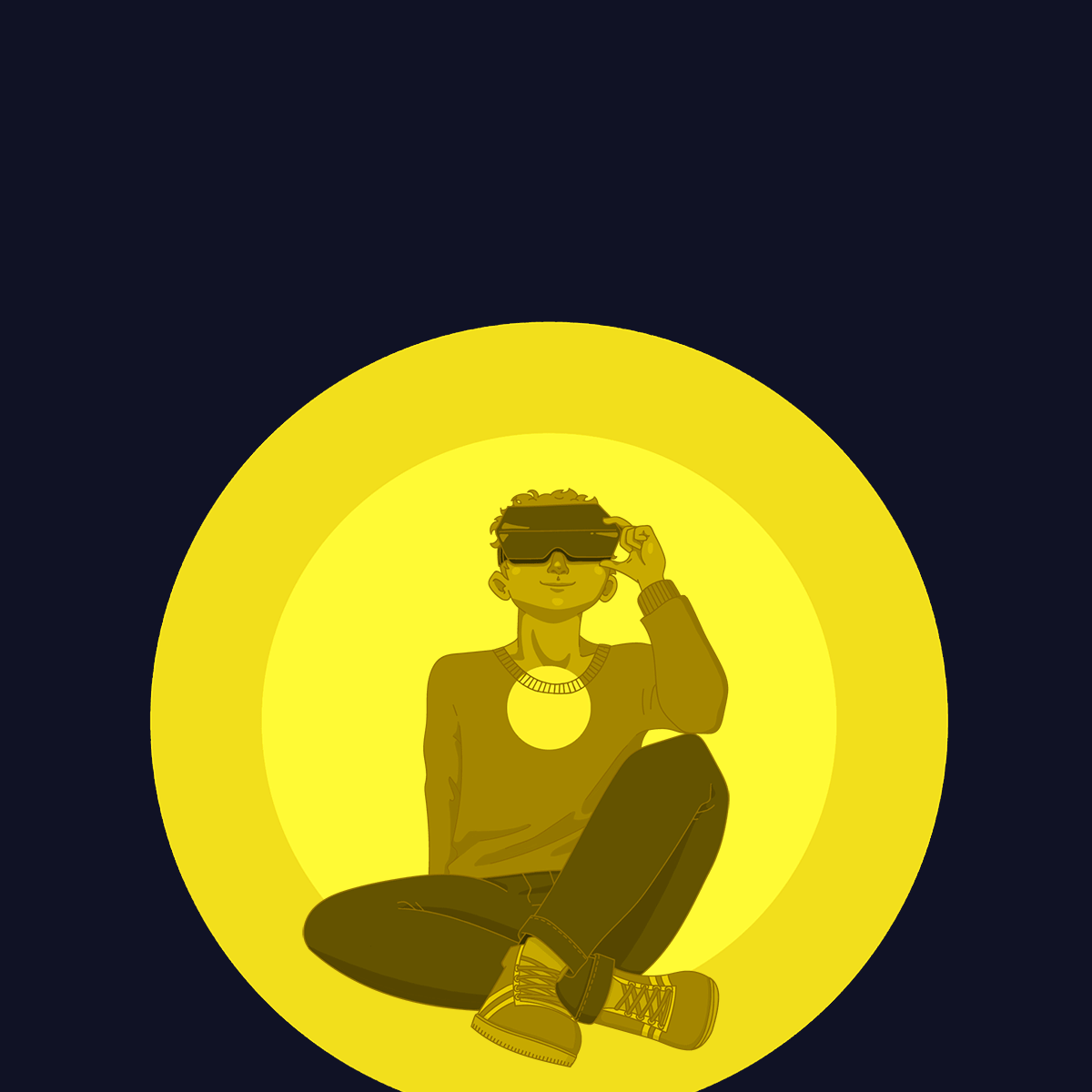 The importance of telling a positive story
Digital world and the developing mind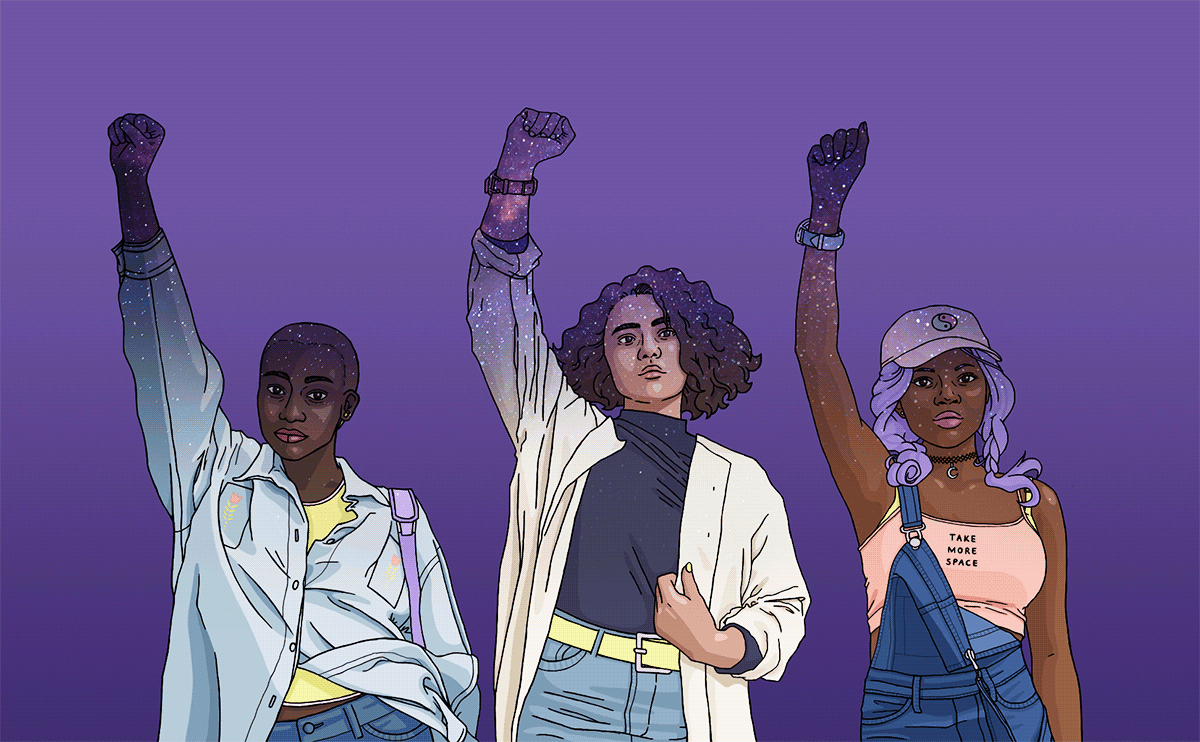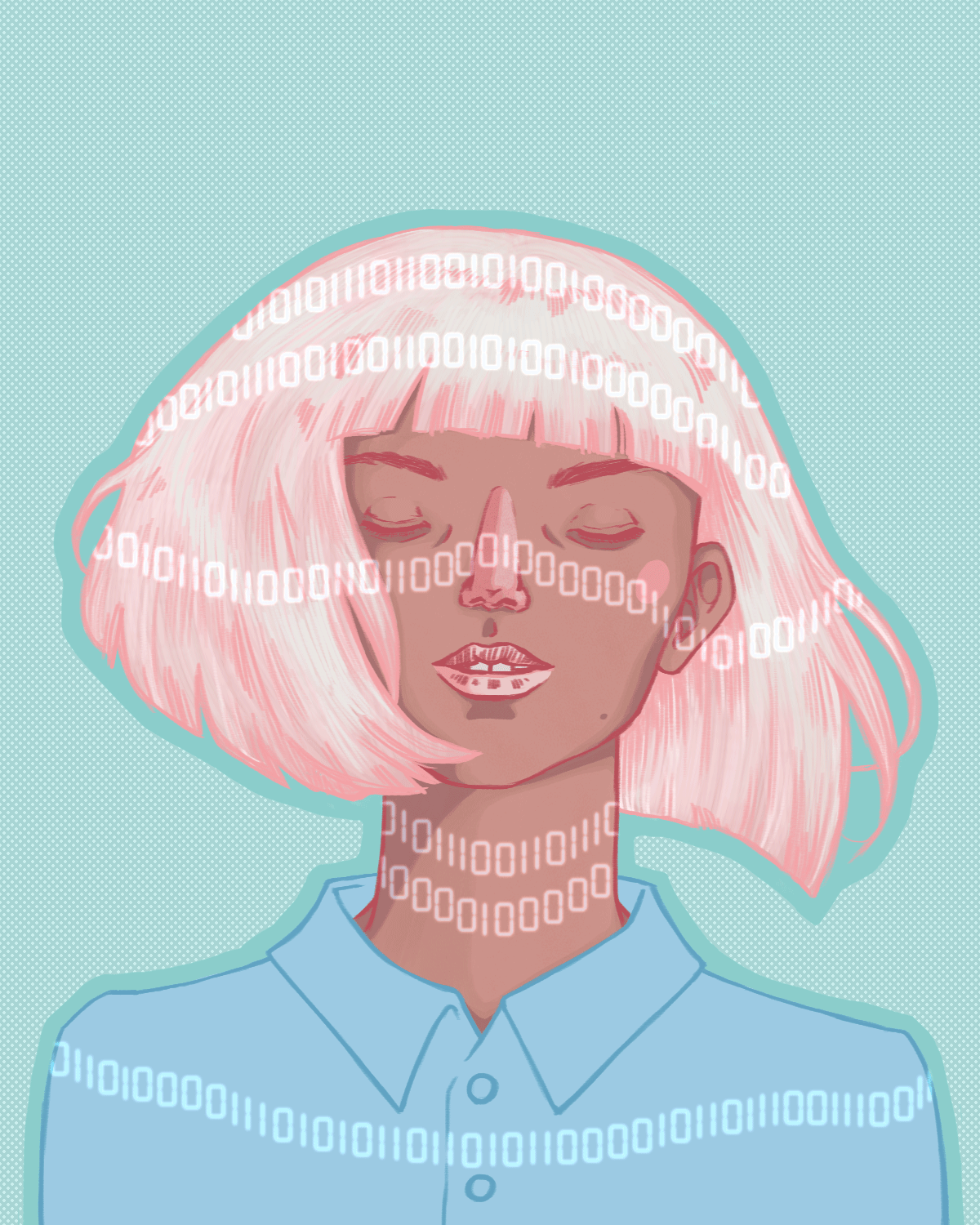 TECHNICALLY, WE ARE ALL JUST HUMANS
IN TRULY DIVERSE LYFTA, DIVERSITY IS NOT A GOAL
The teacherless class: empowering 48 students to teach themselves